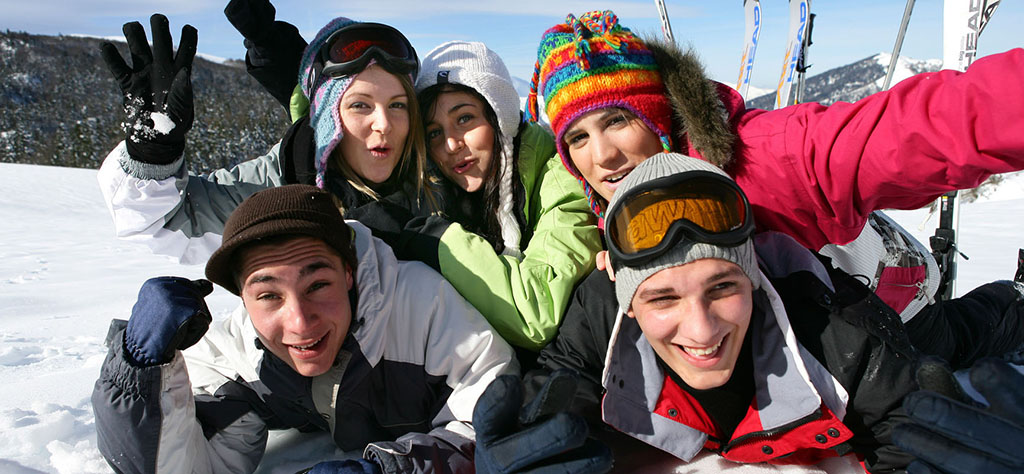 About Me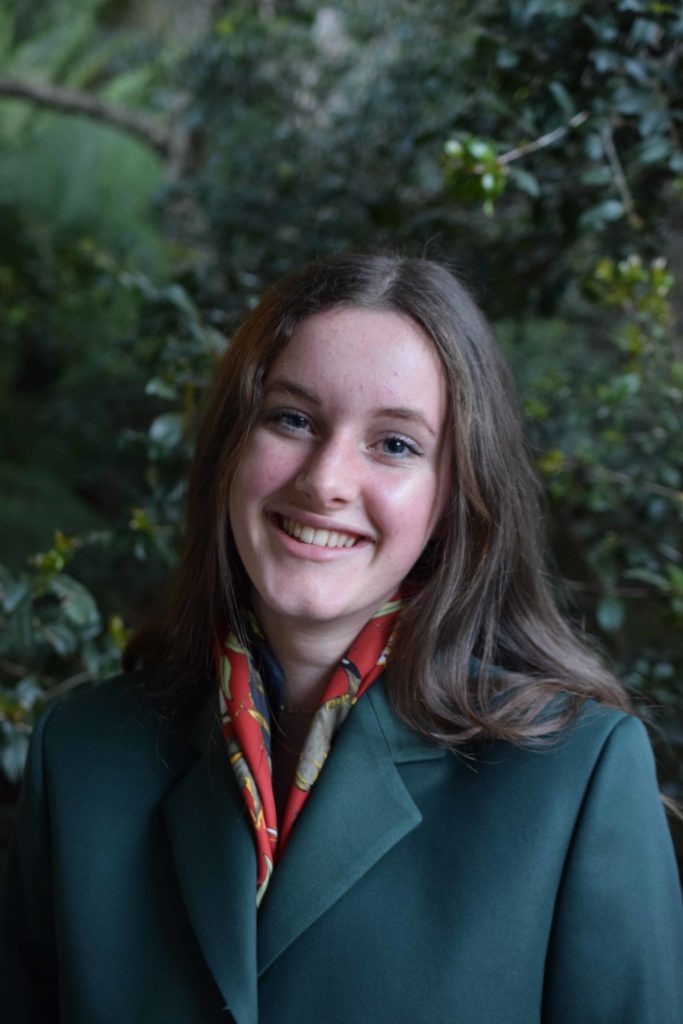 Hey everyone my names Chloe, I'm 15 (turning 16 early in my exchange) and on the 17th of January, I will be starting my exchange year in Switzerland. In Australia, I live on a few acres in Londonderry and have been sponsored by the Rotary Club of Windsor. I was lucky enough to have first met my club when they sponsored me to go to RYPEN (RYPEN is a leadership camp run by Rotary for students in year 9 and 10, I would 100% recommend this for anyone in these years.) I am so thankful that Windsor agreed to sponsor me, I have loved getting to know them in the meetings I have attended leading up to my exchange.
Some of my hobbies include water skiing, cooking, horse riding, skateboarding and spending time with my friends. I love animals and have 2 dogs, 3 cats and 12 chickens, I love them all like crazy and will probably miss them the most when I'm on exchange (my first host family has a cat so that will help ahaha.) I'm in year 10 at school I love all things history and science.
In Switzerland, I will be hosted by the Rotary Club of St Gallen-Freudenberg which means I will be living in and around St Gallen. St Gallen is located in Northeastern Switzerland around half an hour from Germany, Austria and Liechtenstein on Lake Constance (Bodensee in German). I am very excited to go over there and begin my exchange year with an amazing host club and family by my side.
I am beyond excited to begin my exchange and all that will happen during my exchange year. It'll show me the beauty in the little things, give me exposure to a life outside of Australia and further satisfying my need to break away from the pack by doing something different. There will be lots of change and this can be daunting but it's never something to shy away from but instead, embrace it.
In order to make the most of this amazing opportunity that has been made available to me through my family and rotary, which I am so thankful for I challenge myself that amongst all this change, I remain true to myself at all times. For exchange will change me and test me and make me find a part of myself that I don't even know exists yet. So it's up to me to not shy away from difficult situations and embrace every aspect of my exchange.